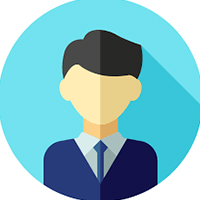 Raghu
TCS
Infiway global has been so powerful in evaluating the candidate's capability and channeling them through to the interview process. They have been sending right candidate's to the job..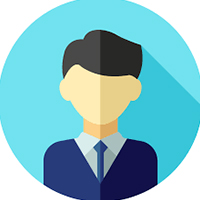 Johnson IBM
Thank you infiway global and team.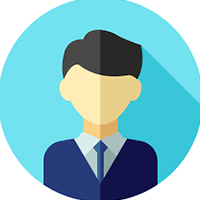 Mahesh J P Morgan
Being passed out as a BE graduate without a job offer in hand was difficult for me, even though I had skills I wasn't getting interview calls. Infiway global set me up with a series of interviews and I am happy that I have two offers in hand.